Hiring elite teams of top engineers
At Green Hills Software, our mission is to make computers safe for humanity. We make software that never fails and cannot be hacked, and we do this by using the the Dawn Methodology. We develop novel solutions to replace the insecure software that is currently running the world's critical infrastructure with our secure, safe, and reliable software.
Our software is the heart of airline flight systems, secure smartphones, automotive systems, rockets, and more. Green Hills Software is the leading provider of software used to build high-reliability systems that millions of people depend on every day. When you drive a car, send a message, or board a plane, you rely on the work of thousands of programmers and designers who use our solutions.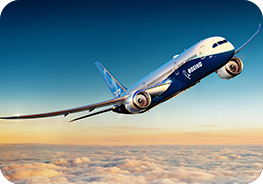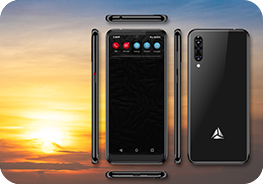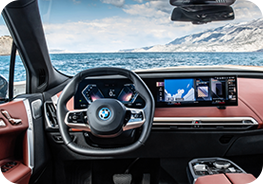 Our hiring process is intense and selective, resulting in elite teams of top engineers who can change the world. We know creativity cannot be scheduled, which is why we highly value open communication and flexible hours.
Based in Santa Barbara, California, we have the finest weather and all the benefits of a highly cultural city, with no smog and no traffic. You can enjoy living in paradise while building great software. Green Hills Software was founded in 1982, is privately held, and has been profitable since its inception.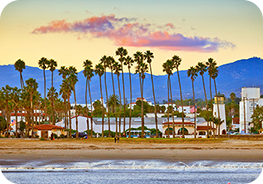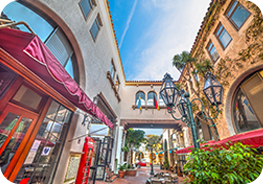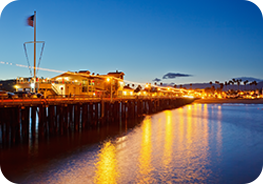 On-Campus recruiting
Each fall, members of Green Hills' engineering teams attend on-campus recruiting fairs at the following schools to meet with prospective candidates and arrange interviews for positions on our technical teams.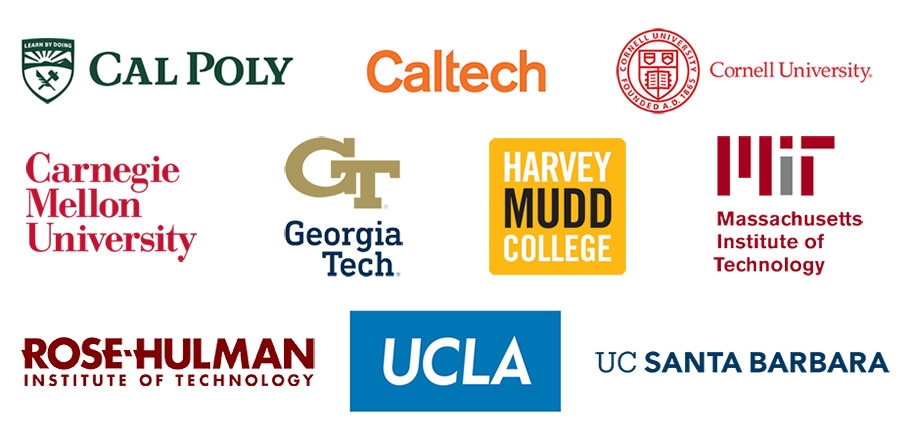 Career Opportunities
Green Hills Software is always looking for qualified engineering, sales, and technical marketing staff. Click on the job title for position description.
Engineering
---
Support
---
Sales/Marketing
---
Accounting
---
Internships
Green Hills Software is an Affirmative Action/Equal Opportunity Employer, including disability and status as a protected veteran.
To Apply
To apply for a position at Green Hills Software, send or email your resume to either the following. If the location is to be decided (TBD), please send information to the Corporate Office.
Email to:
jobs@ghs.com
Mail to:
Green Hills Software
Attention: Hiring Manager
30 W. Sola Street
Santa Barbara, CA 93101
Green Hills Software makes reasonable accommodations to applicants in order to allow them to participate fully in the application process. Applicants should send an email to Emily Canfield, Human Resource Specialist, at:emilyc@ghs.com. Each qualified applicant with a disability will be evaluated on the basis of their ability to perform the essential elements of the position in question, with or without accommodation.