The World Leader in Vehicle Safety and Security
See how to add safety and security to your next-generation vehicle or IoT product with Green Hills Software and INTEGRITY Security Services at CES 2022 in Las Vegas (January 5-8, 2022) and via the digital platform through January 31, 2022.
See compelling solution demonstrations that tackle real-world challenges. Experience the power of proven products and expertise with the support from our customers and partner ecosystem.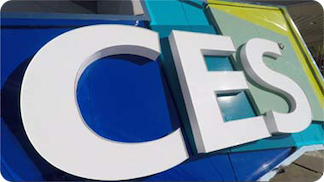 Production Electric Vehicle
Demonstrating safe and secure Green Hills technology on the road today.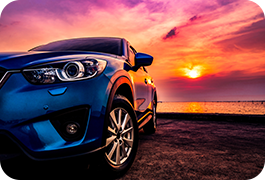 Featured Technologies
e-Sync OTA Updates and AWS Cloud
LIDAR, Surround View, Radar Detection
Mixed-Criticality Consolidation
High Performance Graphical Interfaces
RISC-V
Safe and Secure Virtualization
AUTOSAR (Classic and Adaptive), Linux, Android, ROS 2
Advanced Software Tools, Cloud-Based Development and Testing
Secure Credential Management, Security Appliances, Supply Chain Security, Device Lifecycle Management
Vehicle Segments
ADAS
Automated Driving
Battery Management
Cluster
Domain/Zonal Controller
Connected Car
Driver Monitoring (DMS)
Hybrid, EV Control
In-Vehicle Infotainment
Gateway
Secure Connected Car
System Diagnostics
V2X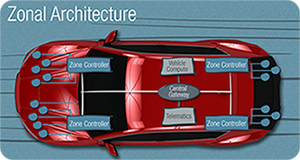 Brought to you in cooperation with our partners at Arm, Altia, Apex.AI, Excelfore, Google Android, Tata Elxsi, Vector and others. Running on the newest processors from NXP, Qualcomm, Renesas, Microchip, Raspberry Pi.
Technology Overview Videos